CREATIVE +
STRATEGY
Maximo Branding is a creative collective and consultancy specializing
in branding and strategic design.
SEE MORE
Who we are
WE HELP OUR CLIENTS BUILD STRONGER RELATIONSHIPS WITH THEIR CUSTOMERS, WHETHER IT'S B2B, DIRECT TO CONSUMER, OR ON THE SHELF.
CREATIVE DEVELOPMENT
Message Development | Graphic Design | Packaging Design | Advertising
Branding
Logo and Name Development Brand Audit | Competitive Analysis Brochures | Sales Materials Packaging | Point of Sale
Digital Marketing
Websites | Digital Design | Social Media | Content Strategy | E-Commerce
MULTICULTURAL
U.S. Hispanic/Latino Focus | Cultural Relevance | Cross-Cultural Design | Hispanic Branding
Clients
Being in good company means working with great people. Here are a few clients past and present.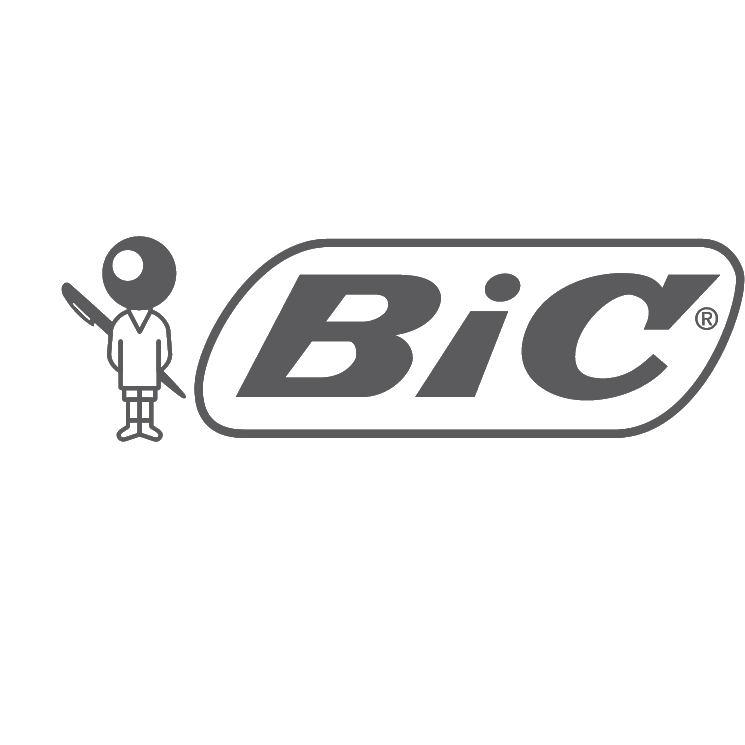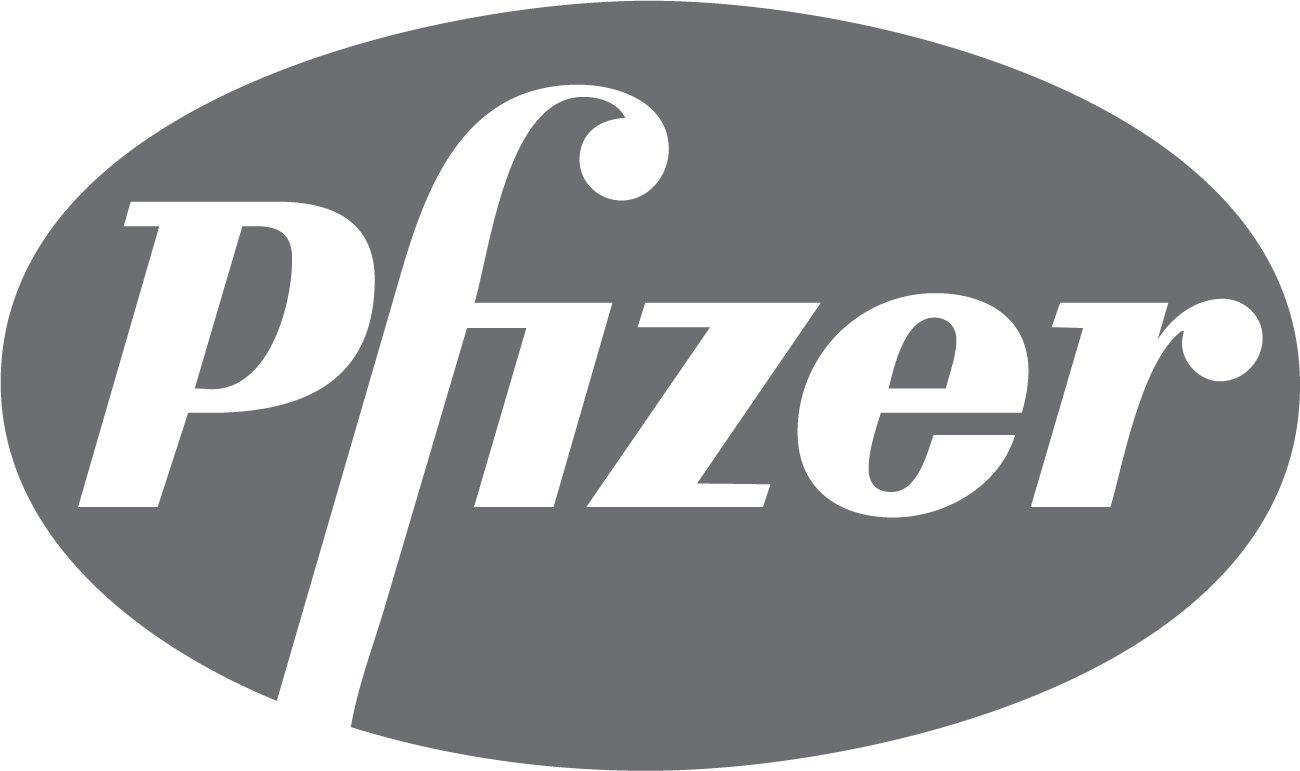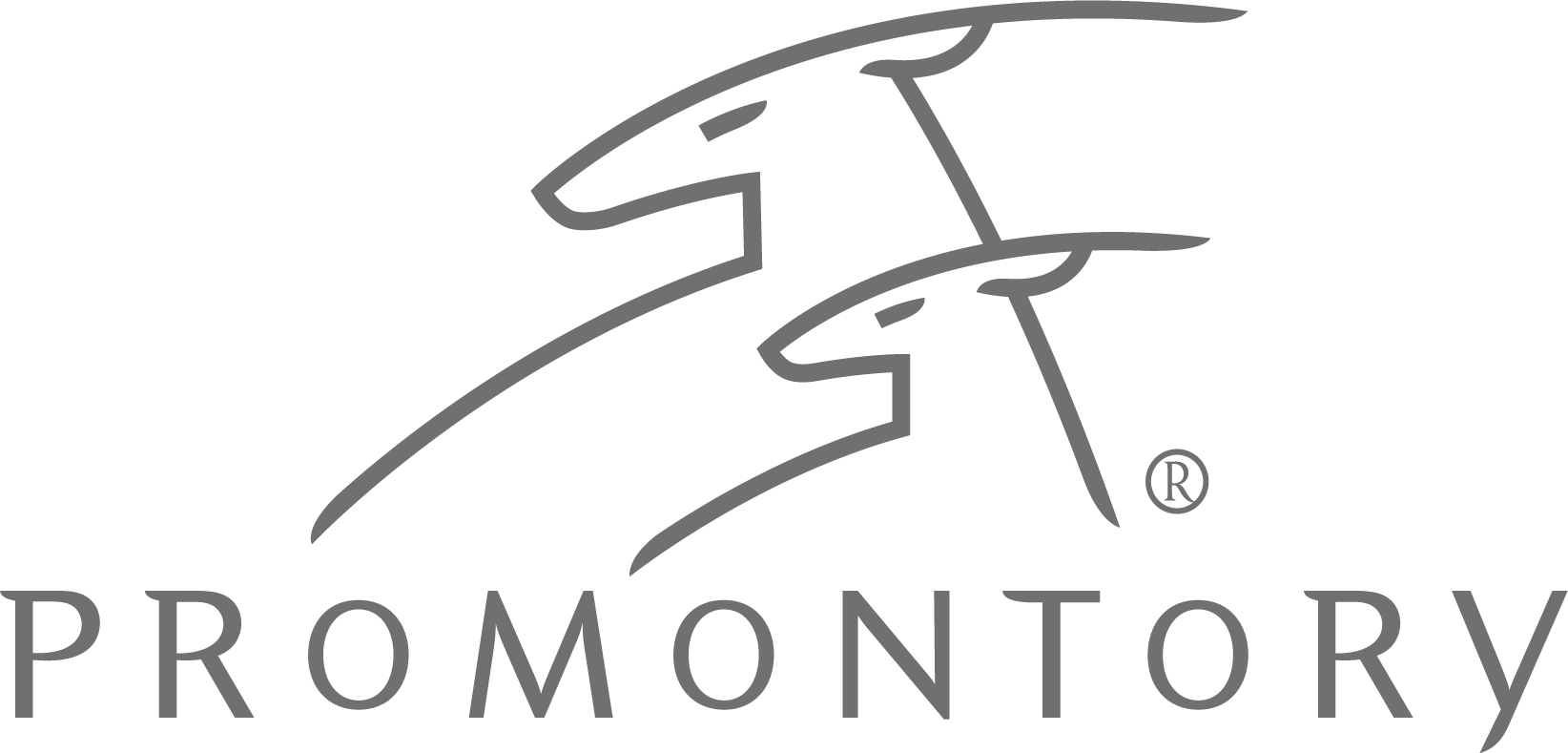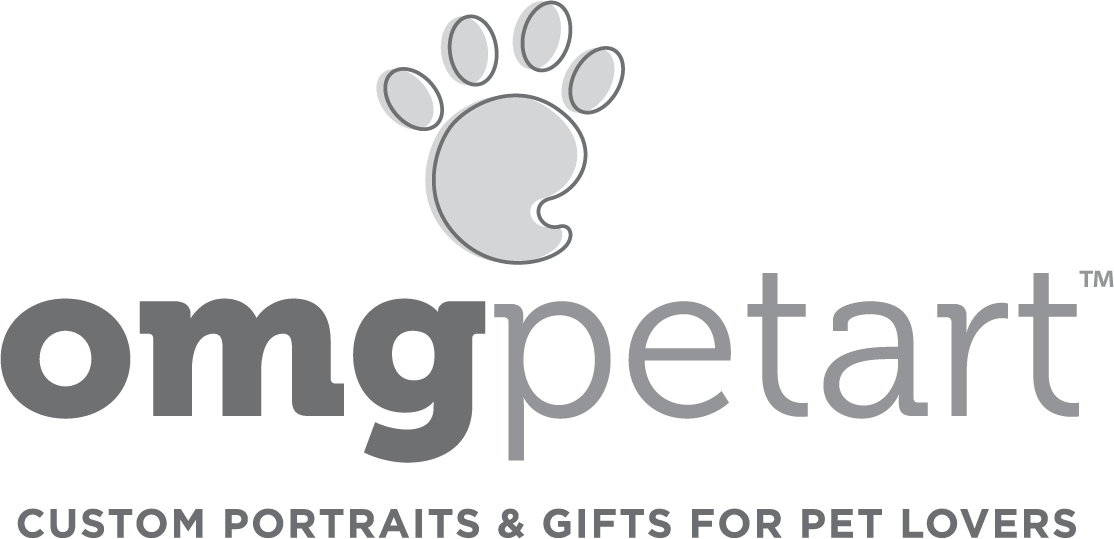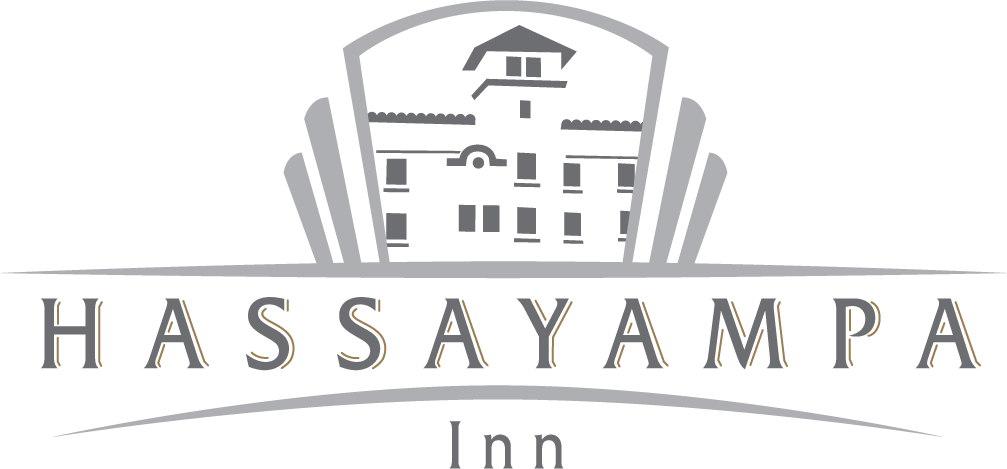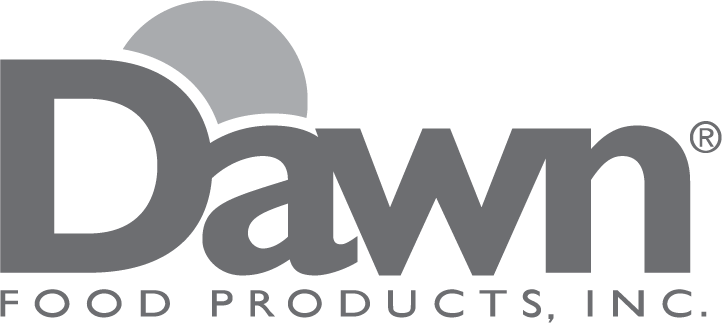 Contact Us
How can we help you?